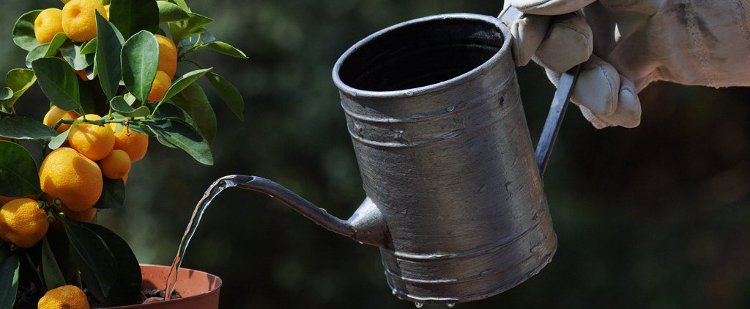 By supporting Health Care Without Harm Europe, you directly contribute to making hospitals the healing environments that we all expect them to be. We have multiple ways for you to support HCWH Europe and our campaign for environmentally responsible healthcare.
Individual Donations
HCWH Europe greatly appreciates one-off donations from individuals. By supporting us financially, we are better able to scale and carry out our activities. You may make a donation online, by mail or by phone.
Online: Please make a donation via our secure online form.
Mail: Please send a cheque or money order to:
Health Care Without Harm Europe
1 Rue de la Pepiniere
B1000 Brussels
Belgium
Phone: Please call HCWH Europe on +32 2503 0481.
Matching Gifts
Prior to making a gift, we recommend that you check to see if your employer offers any type of charitable matching program. Some companies will match whatever charitable gifts you make with an equal donation of company funds; giving you the opportunity to bestow twice the amount of money to HCWH Europe.
In-Kind Gifts
In-kind gifts of frequent flyer miles, technology, products and other "wish list" items are greatly appreciated. To find out how to give such in-kind gifts, please email europe@hcwh.org.
Corporate Philanthropy
Using a careful selection process, HCWH seeks corporate sponsorships on an annual basis for several of their European events. An example of this is the leading conference on sustainable healthcare, CleanMed.
Volunteer
If you would like to donate your time to assisting the campaigns and activities of HCWH Europe, we strongly encourage you to get in touch with us. Whether it is helping out coordinating an event or assisting scientific research, you will be providing invaluable support to HCWH Europe's success.